2023-04-16 19:51 - Making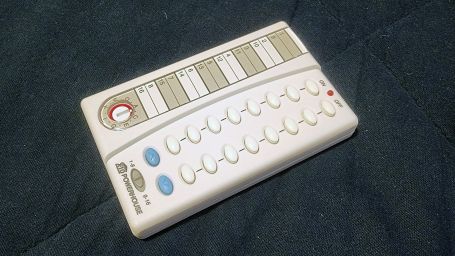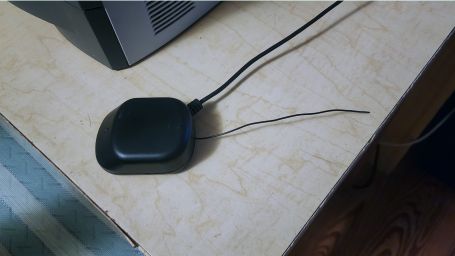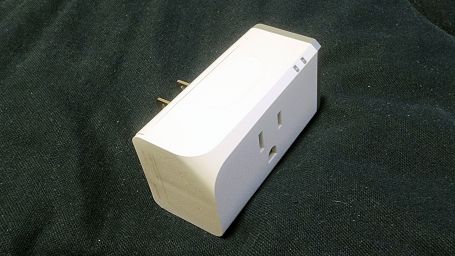 As I mentioned recently, I'm working on "smarting up" power control at home. Back in my co-op apartment I had a fully X10 based system, and I still have many of the parts for it. An important one is the HR12A PalmPad Remote Control. For those I've looked at, remote controls are either missing or terribly expensive for modern "smart" home systems. The link shows that a still brand new one from X10 is only $17, and it has both on and off buttons for eight devices, plus a switch to control another eight, plus a dim/bright control. The closest thing I can find (they're hard to find!) is an YoLink Remote which only controls five devices and costs $30 (and probably only works with their proprietary system).
This pairs with the CM19A USB PC Transceiver which can both receive and send RF X10 signals. I previously used this to send X10 signals, via my home server. I've reworked that now: it's only receiving. The PalmPad remote sends signals when I press buttons and the server receives them via the CM19A. It then generates network requests. So far to the fan/light control I mentioned earlier and to the last thing pictured: A Sonoff S31 "smart switch".
Since they're cheap and I already have several: now it's easy to leave one PalmPad by the couch, one by the desktop computer, and one near my bed. If I'm planning to head to bed? I can turn the light and/or fan off in the living room, and the light on in the bedroom. Without extra trips back and forth, and without fumbling around in the dark. And I've got five more buttons to assign, without even flipping the switch! I can send the same controls from a computer/tablet/phone through the little web app running on my home server. I've barely had it a day and I already greatly appreciate being able to easily turn the ceiling fan on or off as I please, without getting up.